How we protect the environment
Monique studied biology and is passionate about nature and large open spaces. She has naturally thought of sustainability while carrying out the different construction stages on her property.
Managing water resources:
The tap water is heated by two solar thermal collectors.
Wastewater recycling takes place in a unique system that is new to Reunion: a small station composed of a large pit collecting the wastewater, 2 filters and 2 units of biologic processing called BIOROCK extended by a deep network of perforated pipes spreading the treated water into the ground.
Rainwater is collected in two infiltration basins. We are currently studying the installation of rainwater storage tanks
The mixing valves and shower heads are equipped with low-flow aerators to save water.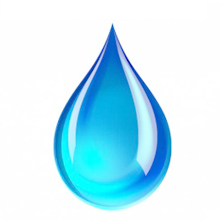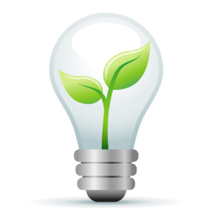 Lighting :
Solar lamps provide most of the outside lighting
The additional electric lighting of the paths works on timer.
The apartments and leisure areas feature LEDs and other energy-saving bulbs.
Some rooms are naturally illuminated by light tubes.
Ventilation and air quality :
The trees in the garden provide refreshing shade.
The walls exposed to the sun are protected by wood clinker (wooden layer with air gap).
The veranda roofs protect the glass doors from sunlight.
All apartments are equipped with louvre windows (tropical windows with tilting glass slats) that can remain open day and night (system against intrusion) letting air circulate naturally throughout the rooms.
Mosquito screens on windows and, in the new apartments, on the glass doors let air in and keep insects outEffective and silent ceiling fans add to these measures
A first solar-powered air extractor is being tested at the moment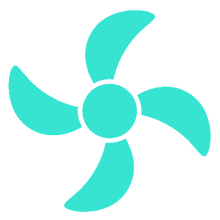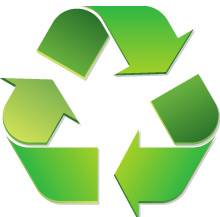 Waste sorting and management   :
The community of municipalities has initiated a waste sorting system. The waste must be sorted into plastic, metal, paper and cardboard (yellow bin with green lid), glass (small bins) and residual waste (blue bins). Our waste bins are to be found in an open shed protecting them from the heat. Organic waste is disposed of separately. Explanation of how to sort waste are available in French and in English.
When we prune our trees, the branches and other organic garden waste are crushed. The mulch is mixed with mowed grass and used to cover the soil or to produce compost.
Respecting the environment

We kindly ask our guests to act in an ecologically responsible way during their stay at the Lataniers but also during their excursions into the natural environment of the island
Information on the protection of the forest and the lagoon as well as on the observation of marine mammals etc. is available in the welcome booklet.